Volkswagen Brake Service Near Harrisburg, PA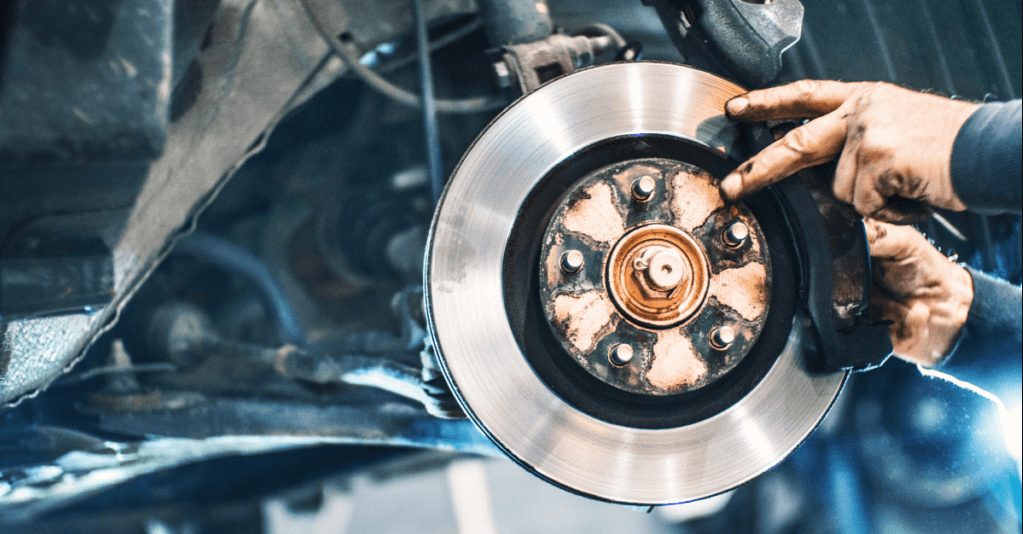 Volkswagen Brake Service Near Harrisburg, PA – Regular brake maintenance is essential and helps ensure your vehicle's safety. Sometimes you may notice that your car is not operating the same or is not as effective at slowing down and stopping when it should. If so, this indicates that your brakes should be checked. Even if the issue is related to something else, such as tire health or possible road conditions, it should be addressed immediately to prevent any significant problems or serious accidents from occurring.
At the Sutliff Volkswagen Service Department, we are all about keeping you safe and your vehicle in tip-top shape. So, bring your car in for a brake check today, and let's make sure that everything runs and stops as smoothly as it should.
Sutliff Volkswagen Brake Experts Near Harrisburg, PA
At Sutliff, we make brakes a top priority. Our experts specialize in servicing the Volkswagen (VW) anti-lock braking systems and understand how each VW brake is designed specifically for its model. They will work with you to determine your driving habits and will carefully and thoroughly inspect your vehicle to identify the status of your brake system. Our VW-trained technicians are on standby and ready to check your car and provide all necessary brake repairs.
Not only do we deliver high-quality service, but we are all about saving you money as well. When you are ready to bring your car in for service, be sure to also check out our parts specials for current sales and to see how you can save money on your next service visit. Trust us with your service needs and come and get your brakes and fluids checked at Harrisburg, PA.
Sutliff Volkswagen Has Got You Covered for All Other Service Repairs
Our Service Center's technicians perform all maintenance for VW vehicles, including oil changes and tire and brake services. You name it, and we've got you covered. If you think something sounds or feels a bit different with your vehicle, or if your car is ready for its regular check-up, you should call us. Some additional services include:
Tune-Up
Air Filters
Alternators
Batteries
Headlights
Transmission Services
Struts
Regardless of your vehicle, our maintenance is ready to help with your servicing needs.
Any Car Can Be Serviced at Sutliff Volkswagen Near Harrisburg, PA
Although we specialize in VW vehicles, we also service all car models and types, including sedans, SUVs, and luxury and non-luxury vehicles. As a full-service repair shop, we want to ensure that you get the maximum use out of your car, which is why our technicians stay ready to assist! And remember, your safety is our priority. Whether you're in need of a routine check or if something sounds a bit off, let us take a look. Schedule your next service at Sutliff Volkswagen with our easy-to-use online form or contact us for further details. We look forward to seeing you!